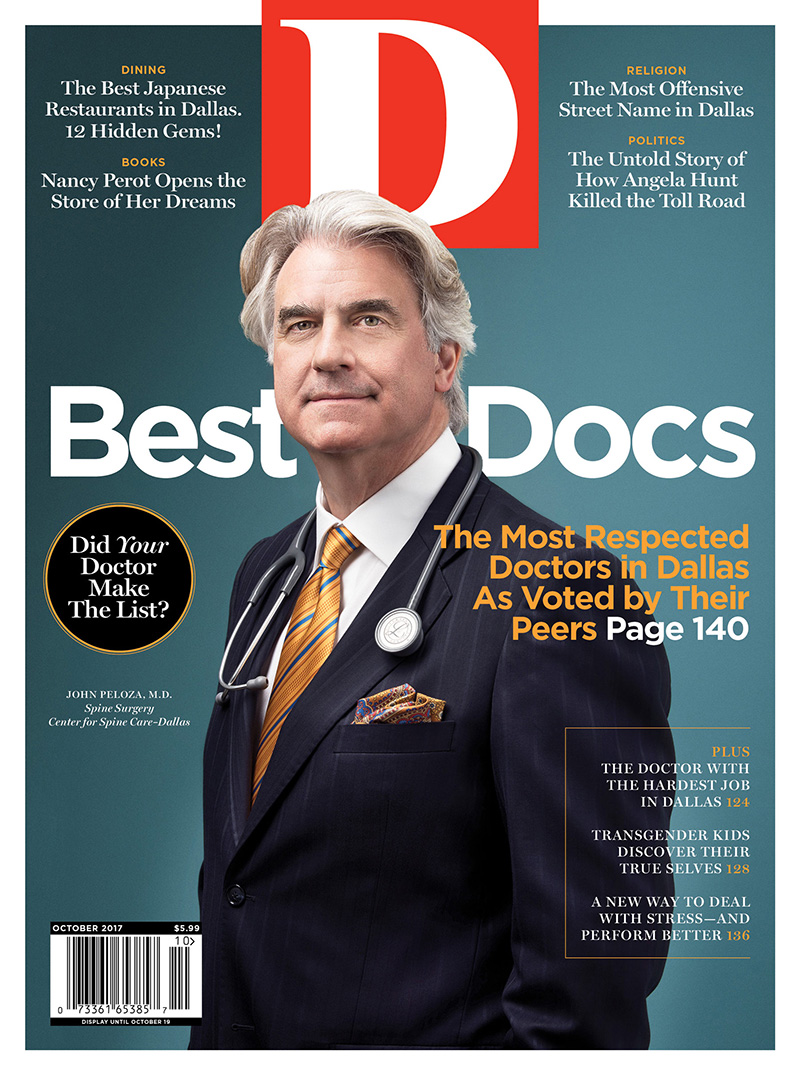 Congratulations to Dr. Birdwell and Dr. Johnston!
It is our honor to announce that Russ Birdwell and Stuart Johnston have been selected as one of the Best Doctors in Dallas 2017 and were featured in the October issue of D Magazine.
D Magazine mails and emails letters to thousands of local doctors, inviting them to nominate their peers. Learn more at dmagazine.com.